Sadness!
*tear* It was a good run and we'll just leave it to that.
So anyway, dire times lead to spoiling myself with guilty pleasures such as... UK Cosmos! (I've been on a UK&US Cosmopolitan diet as of this year--no more purchasing magazines.) I was flipping through my first Cosmo in months and guess what I see...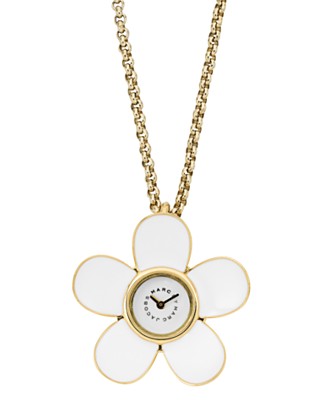 !!!
It's so cute and it's "only" $175US at Macy's. Right -_-'' Why am I looking at stuff when I'm temporarily unemployed until next season?